Rosetta Phone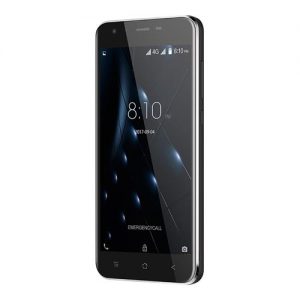 A £40 smartphone with reasonable spec sold PAYG at cost price, using SMS based mobile payments.
Containing a 32Gb library of carefully curated educational content and apps to enable access to education and health information. The information is accessed through the Kiwix reader.
Marketed through existing solar PAYG networks to people who have already purchased a micro-solar system.
Rosetta Home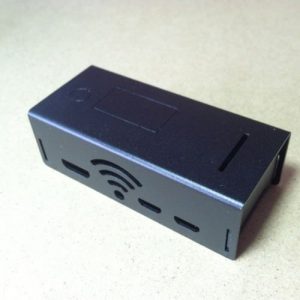 A Pi Zero containing the above content, accessed through a web interface, or by connecting to a TV.
It would run Rasbian, and be configured to mesh with other devices in the area.
It would also run a pub server to support offline social networking.
If you'd like to help with content curation, software development, social media marketing or anything else please get in touch below.
SD Card only
There may be a market for just the SD card. The SD cards could initially be shipped from Europe, with retail stand and packaging directly to phone shops in Africa.
Donations may make it possible to keep the price of the SD cards slightly below the African market price. The phone shops can re-order stock from an online shop and receive pre-loaded MicroSD cards at the same price as empty ones.
Project plan
Complete v1 content
Set up Open Collective page
Secure funding for 100 sample cards – (Crowdfunding? Grant funding? – Get in touch if you have ideas)
Flash 100 cards with content
Set up basic online shop with order page for cards
Package cards in retail packaging and post 3 cards to 25 phone shops in targetted African towns, with an online link for them to re-order
Post 25 x 1 cards to potential supporters, partners, influencers.
[pirate_forms]