The Open Food movement
Interesting projects we support
Go to Open Source Seeds
Open Source Seeds
This site was set up to explore the concept of open source seeds. Since then the Open Source Seed initiative has started up and is doing great work.
Go to Farmhack
Farmhack
We are a worldwide community of farmers that build and modify our own tools. We share our hacks online and at meet ups because we become better farmers when we work together.
Go to Open Food network
Open Food network
Food unincorporated. An online platform to sell food. We enable collaboration. We level the playing field.
Go to Farm OS
Farm OS
farmOS is a Drupal distribution for managing an operating farm. It includes modules and configuration for managing areas, plantings, animals, equipment, and more
Go to Farmbot
Farmbot
FarmBot ships with the most common electronics of the DIY world: The Raspberry Pi 2 and Arduino Mega 2560. These platforms work seamlessly with the FarmBot software right out of the box.
Go to Bristol Fish project
Bristol Fish project
Bristol Fish Project is an Aquaponics project. I'm going to be playing around with Open Source monitoring and control
The Agroecology lab
Carbon sequestering agriculture; Productive & Evidence based
Zero fossil fuel inputs
Reducing our fossil fuel consumption is the first step towards a regenerative agriculture
No off-site fertility
Aims for zero inputs of off-site fertility
Protein-rich staple foods.
Focuses on crop systems producing protein-rich staple foods.
Improving on Farm Protein Production
The Agroecology lab conducts research into human-scale, low-carbon agroecological systems for the UK context. It operates from a one-acre site near Yate.
Food Security, and Ecological Resilience.
We sit at the intersection between Sustainable food and Permaculture and the digital revolution
Open Source research
We study, design, manage and evaluate proof of concept agricultural systems.
Considering the interactions of all important biophysical, technical and socioeconomic components of farming systems
Latest news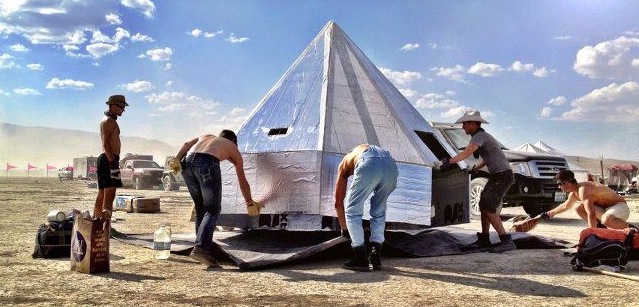 What are the bare minimum requirements for a refugee situation? 6 x 15mm 8×4 panels = £180 ThermHex £20 20m of flashing tape From which you can build a Octayurt Infrastructure Package £22 1 Wood Gasification Stove (burns wood for cooking, 3x more efficient than clay stoves) £20 2x LED Flashlights (energy efficient area lighting) Read more about £300 refugee infrastructure package[…]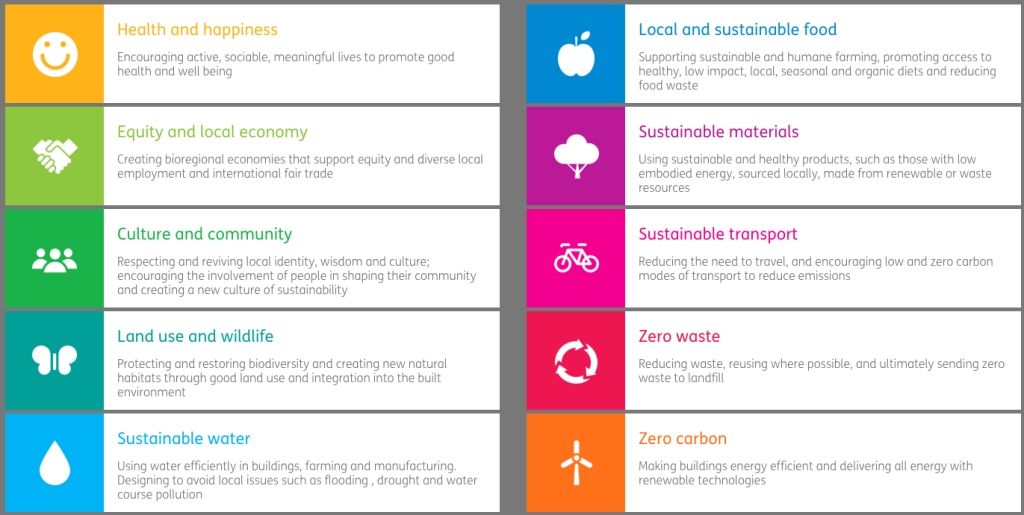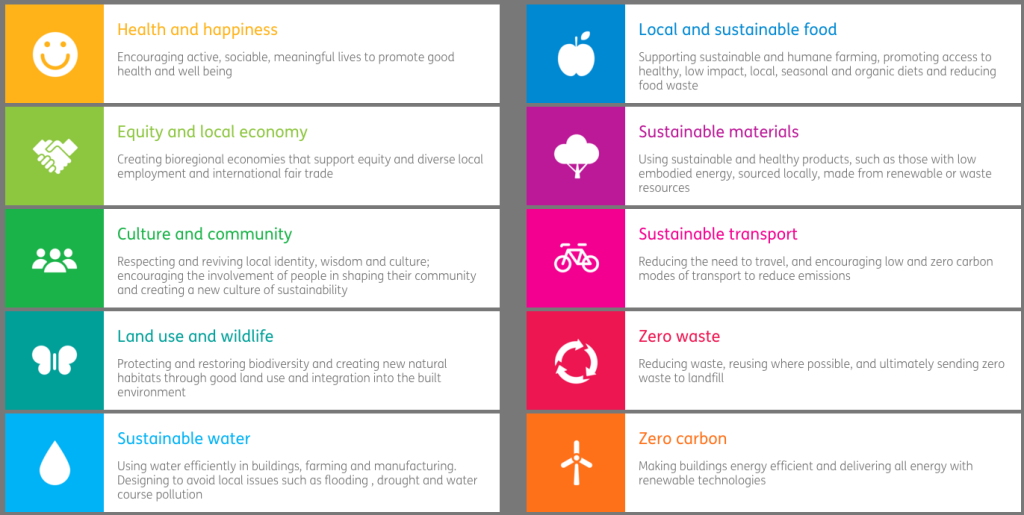 Humanity faces the challenge of how to achieve a high quality of life for over 7 billion people without destabilizing critical planetary processes. Physical needs such as nutrition, sanitation, access to electricity and the elimination of extreme poverty could likely be met for all people without transgressing planetary boundaries. More Ecological Footprinting analysis shows Read more about A good life for all within planetary boundaries #OnePlanet[…]
Previous
Next